A fully integrated Facebook store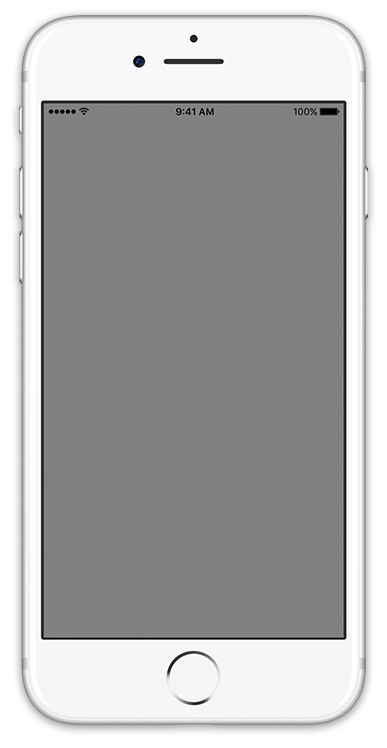 Sync
The details of the product, images and inventory are updated automatically on Facebook shop. Cloning all your ebay products.
Mobile-friendly shopping
More than 1000 million people access Facebook only from their mobile device. Your store will be optimized for these resolutions.
Attracts more buyers
Reach more customers and get an increase of more than 15% in monthly income through a store on Facebook.
Create your
Facebook Store now!
Only one click is needed to send your entire Ebay catalog to Facebook. Any change made to your account will be automatically synchronized with your Facebook store!
How does it work?
In a few hours we will synchronize your Ebay products in your Facebook store.
Your products

Through the Ebay API we have access to your entire product showcase.

BitMeli

We update our own API with the products of your Ebay account.

Facebook

Through the Facebook API we integrate the products in your Facebook Store.
Reviews
With the trust of more than 10,000 companies in Latin America and Europe, here we leave some opinions of our users.
Really almost effortlessly we have improved our sales more than 20%.
Esteban Gonzalez

Amazing! Easy integration almost effortlessly on our part, we are very happy with our store on Facebook.
Aldo Martinez

We started with the free option and we really liked how it works! Thank you so much!!
Analía Miguelote

It is really a tool that every company should have. Simple, fast and works very well!
Jorge Barrientos
Our prices
You can start right now. We have a plan for each type of user.
Unlimited products
Synchronized from Ebay
Creation of Facebook Shop
Help and Support
14-day free trial!
u$d 20 month *
Messenger Bot
Unlimited products
Search for synchronized products
Quick Answers in Messenger chat
Synchronization with Facebook Messenger
Coming Soon
Unlimited products
Synchronized from Amazon
Creation of Facebook Shop
Help and Support
Coming Soon
What do I need to start?

All you need is a Facebook page, and have all your products loaded in Ebay.

What happens if I do not want to continue with the subscription?

The subscription can be canceled at any time. We do not have a minimum of permanence.

How is the subscription paid?

By Paypal. When the registration process ends, we will redirect you to Paypal so that the subscription can be made with a credit or debit card.

Is there a cost per transaction?

We do not charge costs per transaction. The only cost charged is the monthly subscription.

What is the cost of the monthly subscription?

u$s 22 or the equivalent in your local currency. The cost in England would be £ 17.

Can you help me use Facebook and sales tools?

All plans have support and help included in the price. We will be happy to advise you in everything we can.